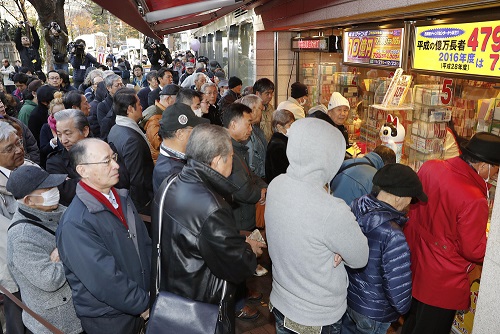 Totokyo is a lottery dealer located in Tokyo, Japan. We have the best and unique lottery system. Totokyo operates under strict government supervision and are accredited international representatives for Japan Lottery games.Totokyo has the right to market and retail Japan lottery products, particularly in Tokyo.
Our sales channels include our network of branches and third-party retail agents located at supermarkets, provision shops
Totokyo.net is a website that presents a live draw lottery with the best system, you can watch the lottery live draw and also see the previous results stored on the website.